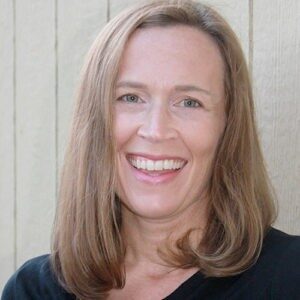 Jill is the founding member of WithEzz Business Services, as well as a partner in her joint venture, JJ BizWorks. Jill found her interest in bookkeeping and accounting even before venturing into her bookkeeping career with the launching of her own business in 2004. She has experience with various industries, including construction, restaurants, non-profit organizations, technical companies, start-up businesses, accounting and legal firms, and more. This enables her to offer a wide range of bookkeeping services.
As a member of NACPB -National Association of Certified Public Bookkeepers and QuickBooks Accounting Professionals, Jill keeps up-to-date on new standards and methods, continually adapting and improving her practices, as her own business grows.
Jill has the unique ability to grasp complicated and non-static situational issues, whether with an established client or a new one, and address any problems with workable solutions. Jill is not a standard one-size-fits-all bookkeeper. She works with her client's key personnel to gain an understanding of their business needs and company priorities. Jill takes pride in the way she tailors her services to ensure that she brings maximum efficiency and value to her client's businesses. You are her number one priority.
View the JJ BizWorks website for more information about Jill's other business: www.jjbizworks.com.