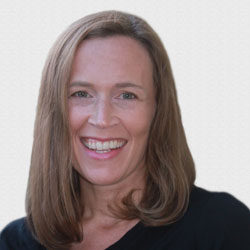 Jill Jurvakainen
President and Account Manager
Jill is the sole owner of WithEzz Business Services, as well as a partner in her joint venture, JJ BizWorks. Jill found her interest in bookkeeping and accounting even before venturing into her bookkeeping career with the launching of her own business in 2004. She has experience with various industries, including construction, restaurants, non-profit organizations, technical companies, start-up businesses, accounting and legal firms, and more. This enables her to offer a wide range of bookkeeping services.
As a member of NACPB -National Association of Certified Public Bookkeepers and QuickBooks Accounting Professionals, Jill keeps up-to-date on new standards and methods, continually adapting and improving her practices, as her own business grows. 
Jill has the unique ability to grasp complicated and non-static situational issues, whether with an established client or a new one, and address any problems with workable solutions. Jill is not a standard one-size-fits-all bookkeeper. She works with her client's key personnel to gain an understanding of their business needs and company priorities. Jill takes pride in the way she tailors her services to ensure that she brings maximum efficiency and value to her client's businesses. You are her number one priority.
View the JJ BizWorks website for more information about Jill's other business: www.jjbizworks.com.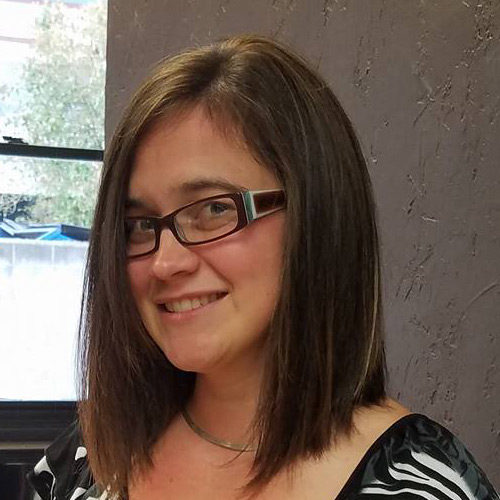 Tara Niemela
Executive Assistant and Account Manager
As an experienced general office administrator in Municipal Government and a bookkeeper for a variety of industries, Tara has a background in records retention and organization, Open Public Records Act administration, purchasing policies and guidelines, and general office administration. She has high-level functional use of most office-related software including: Word, Excel, Adobe, Outlook, certified in Quickbooks Online, and more. Her most notable skills include QuickBooks conversions and optimization, form and procedure development and customization, and excellent customer service and interpersonal communication.
Within the WithEzz team, she has provided assistance with internal organization and team-member relations. Tara is particularly passionate about working with our new clients to ensure that your start-up bookkeeping needs are met and that you are comfortable with the services provided by WithEzz. Tara is a positive, hard-working and effective professional who wants to help you become as prosperous and successful as you can be!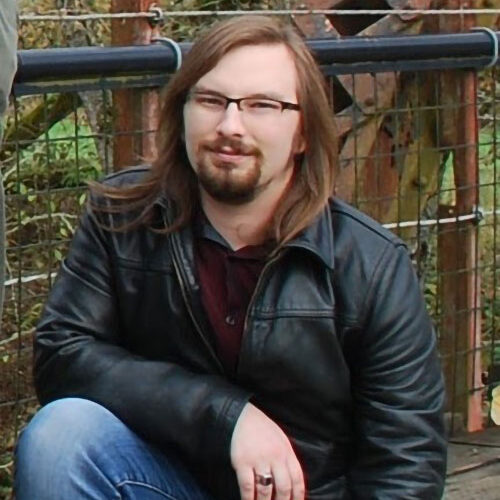 Christian Dennistoun
Senior Account Manager
With over 6 years of experience as a Senior Tax Accountant at a small accounting firm in Everett, Christian brings a wealth of Tax Accounting knowledge to the WithEzz Team. After attending both Everett Community College and the University of Washington, he graduated with a B.A. in Accounting and Business.
In his role as Senior Account Manager at WithEzz, Christian provides high-level financial review and oversight to our team and our clients. His experience and insight continue to prove invaluable in keeping us all up to date on current taxation issues, law changes and Government programs. Christian has an interest in the variety and intricacies of small-to-large company financials.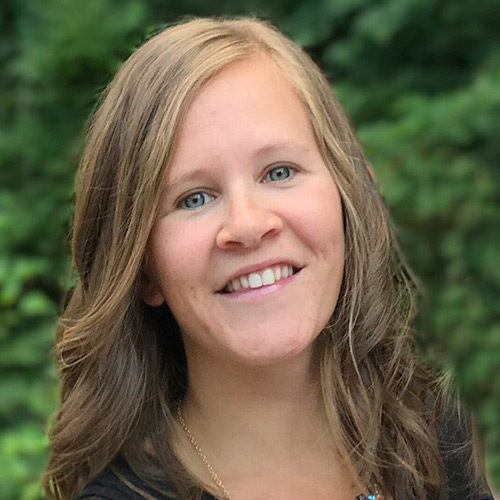 Cailyn Davison
Account Manager
With a background as an Office and Accounting Manager for a mid-sized manufacturing company for over 12 years, Cailyn has excelled in acquiring any and all skills necessary to handle accounting and organizational tasks thrown her way. She is not easily intimidated, and will calmly tackle new situations. We have come to rely on her remarkable knack for detecting errors and inaccuracies. She has been our in-house guru on payroll tax filing since 2016 and is certified in Quickbooks Online. As a personable and efficient worker, she is an excellent bookkeeping service provider.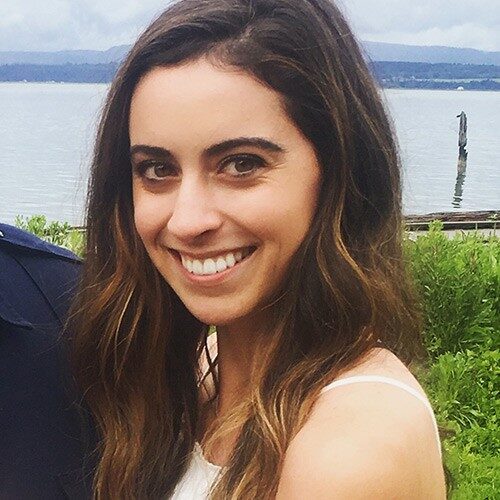 Jade Alskog
Account Manager
Jade graduated Washington State University with her Bachelor's Degree in Human Development, and was a member of the Honor Society. Her work experience includes office management, Accounts Receivable, Accounts Payable, administrative duties, and was a barista for many years.
Her most notable traits include strong values and morals, quick & effective decision making skills, and always-friendly demeanor. Jade is always willing to learn new skills and is eager to expand her qualifications, with a personal goal of providing excellent customer service in a prompt and professional manner at all times.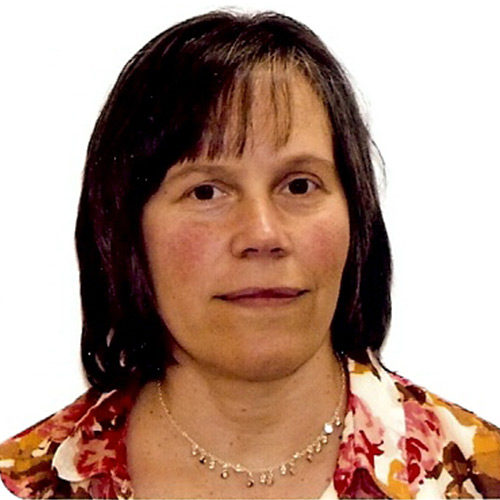 Judith Byman
Account Manager
Judith has a varied work experience, most notably having spent over 15 years at a major local utility service provider as a Business Sales Support Specialist, handling large business customers such as: corporations, hospitals, schools, software companies, etc. In this position, she became knowledgeable in areas of confidentiality, tax records, account research, and accounting, as well as extremely skilled in customer relations. With experience in Quicken, Quickbooks Desktop, and Quickbooks online, Judith is fluent in essential financial programs. She is one of our most proficient Excel users, and has years of experience with detailed document file management.
Due to her highly detail-orientated and thorough approach to bookkeeping, Judith is a very effective and reliable bookkeeping service provider.  Our team and her clients appreciate her cheerful and willing attitude, as well as her determination to work a problem from start to finish.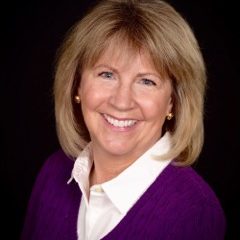 Kari Braulio
Account Manager
With over 20 years of small business office skills for a variety of industries, Kari has learned all the organizational and planning skills necessary to work independently for you. Her key qualifications and areas of expertise include Accounts Payable and Receivable, General Ledger, payroll, Account Reconciliation, Trust accounting and management, and Cash Flow Management. Her 13 years of experience in banking have given her a strong understanding of the importance of audit trails, and keeping audit-friendly records as well as the ability to find, recognize, and resolve financial discrepancies.
She is experienced in most office and accounting-related programs including: MS Excel, Word, and Outlook; Epicor, Quickbooks, TABS and other accounting & bookkeeping software. Kari has a strong work ethic and works faithfully to meet client needs, as well as maintain confidentiality and data integrity in all her interactions. Since joining our team in 2015, her calm and courteous demeanor have earned her a reputation as a thoroughly professional representative of our company.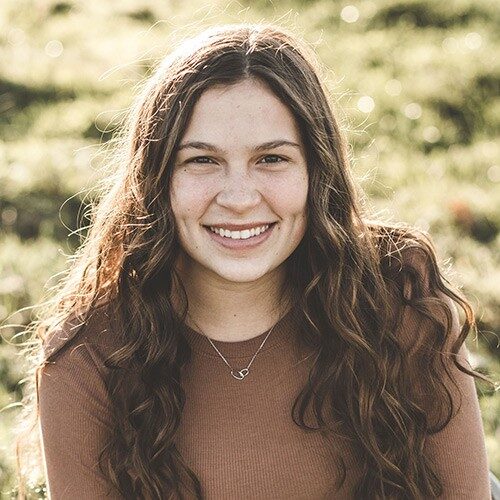 Ruth Davison
Accounting Assistant
After graduating high school with honors and with an Associate Degree from Everett Community College, Ruth jumped into the business world right away. She joined the office team of a local tree-work company and worked there successfully for over 2 years before joining WithEzz.
With experience working in a corporate office environment, Ruth has excellent communication and organizational skills. She has a strong background in Accounts Payable and Payroll processing, and has worked in Quickbooks for several year. As a lover of all outdoors activities, Ruth especially enjoys hiking in Summer months and snowboarding in winter months.
Ruth is a very hard worker and accomplishes the goals that she sets for herself. Her skills and determination make her a very efficient bookkeeper, and her clients love the work that she does!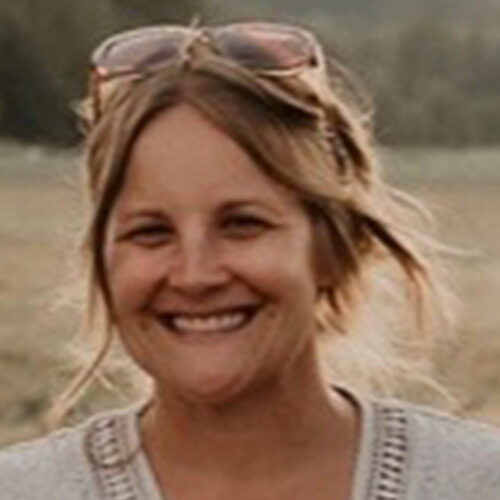 Loretta Dean
Accounting Assistant
As a home-schooling mother of boys, Loretta is currently re-joining the business world. She brings with her a positive attitude, strong organizational skills, as well as a great team-oriented approach. With her recent work in Accounts-Payable, she is very detail-oriented, and consistent in completion of her entries and filing tasks.
Loretta enjoys hobby farming in the North-Spokane area, horse riding and husbandry, as well as hiking the beautiful Pacific Northwest mountain areas. We hope you have the chance to work with Loretta soon!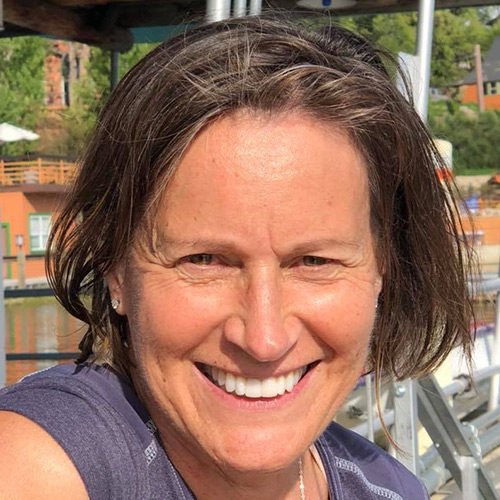 Laura Johnson
Account Manager
As a multi-marathon runner, Laura brings a powerful drive and energy to her work. With a focused and hyper-driven approach, she routinely plows through a high amount of intensive book-work while paying special attention to detail. Always aware of client needs and interests, Laura never fails to find ways to save time and money. Her years of experience as a payroll clerk and office manager at a construction company have given her a strong basis of knowledge when it comes to managing employee payroll and preparing for payroll taxes.
Never one to dismiss any issue as unimportant, she asks valid and pertinent questions to ensure that all business transactions and activities are handled efficiently and correctly. With particular interest in the construction trade, Laura is especially skilled in areas of contract work invoicing, complex sub-contract payment schedules, certified in Quickbooks Online, and tight cash flow management. Laura has always cared passionately about doing her personal best on behalf of her clients.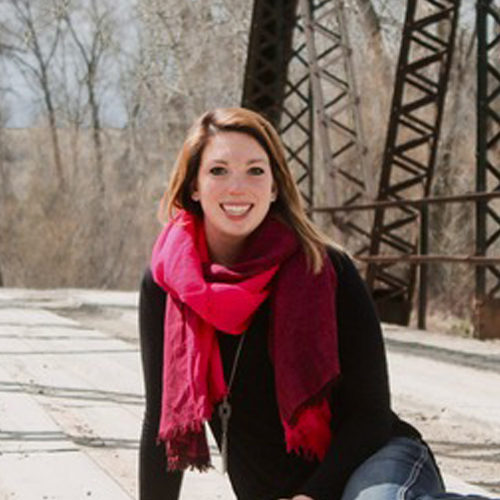 Melissa Kasson
Account Manager
Melissa graduated from Montana State University with a degree in Animal Science with a focus on Equine Science. After graduating, she has spent time working in the service industry, retail, and veterinary medicine. Her variety of experience has taught her how to think outside the box and learn new things quickly.
Melissa is proficient with computer programs such as Microsoft Excel, Word, and Adobe, and is certified in Quickbooks Online. In addition to being confident working with computers, she excels in researching and comparing new programs and systems in order to assist in optimal implementation of IT solutions to common business operational issues.
As a friendly People-Person, Melissa loves to work with a variety of folks, so the opportunity to work closely with clients in many different locations is something she really enjoys.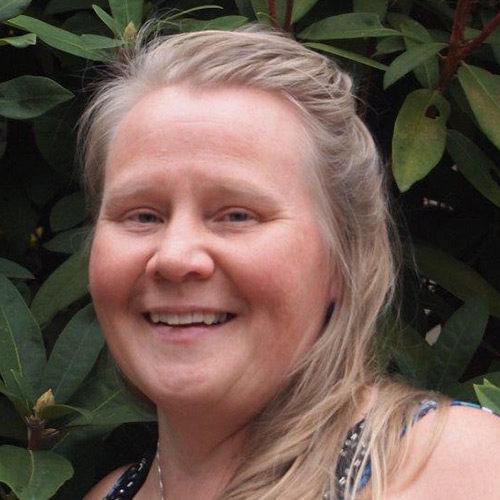 Sylvia Jarvies
Account Manager
As WithEzz's first employee, Sylvia has continued to be a trusted leader within the WithEzz team. She has a strong background in all general bookkeeping areas, and is especially skilled in Payroll Tax and non-standard Quarterly Tax filing. She is extremely fluent in multiple versions of the Quickbooks program, and how it applies to a variety of industries. Sylvia has reliably built completely new and intact accounting books for companies, finding and resolving bookkeeping and accounting errors along the way. She has also managed several major cleanup operations for companies in need of accounting help.
By reviewing accounts for issues, correcting and reflecting those issues accurately with Tax agencies, she ensures that companies are brought into compliance with current accounting best-practice rules and guidelines, as well as State and Federal Tax law. As a tireless and reliably effective bookkeeper, Sylvia has been a trusted leader within the WithEzz team since 2005!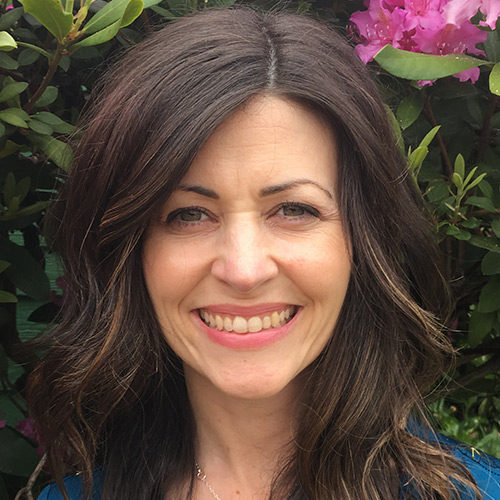 Wendi Hansen
Account Manager
Wendi is an efficient and adaptable professional who has experience as an office assistant, customer service specialist, and executive director for a Non-Profit company. From this background, she has developed a solid understanding of Trust Accounting, Account Transparency through Proper Reporting and Cash Flow Management. She routinely handles Accounts Payable and Receivable, Payroll and Payroll Taxes, Banking Needs both US-based and abroad, Annual Budgets and Routine Reporting to Board of Directors and owners.
Wendi is consistently able to cope with a fast-paced and fluid working environment, and excels at finding and creating system and order within existing organizations and processes. She is reliably optimistic and unflappable, which helps her to maintain positive momentum throughout large and daunting accounting projects. She has a strong desire to learn, and has focused mainly on Non-profit entity accounting practices in order to find ways to better serve Churches, Charities and other Non-Profit groups.