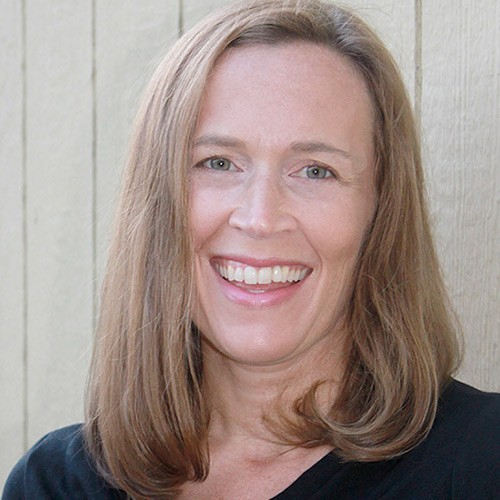 President and Account Manager
Jill is the founding member of WithEzz Business Services, as well as a partner in her joint venture, JJ BizWorks. Jill found her interest in bookkeeping and accounting even before venturing into her bookkeeping career with the launching of her own business in 2004. She has experience with various industries, including construction, restaurants, non-profit organizations, technical companies, start-up businesses, accounting and legal firms, and more. This enables her to offer a wide range of bookkeeping services.
As a member of NACPB -National Association of Certified Public Bookkeepers and QuickBooks Accounting Professionals, Jill keeps up-to-date on new standards and methods, continually adapting and improving her practices, as her own business grows.
Jill has the unique ability to grasp complicated and non-static situational issues, whether with an established client or a new one, and address any problems with workable solutions. Jill is not a standard one-size-fits-all bookkeeper. She works with her client's key personnel to gain an understanding of their business needs and company priorities. Jill takes pride in the way she tailors her services to ensure that she brings maximum efficiency and value to her client's businesses. You are her number one priority.
View the JJ BizWorks website for more information about Jill's other business: www.jjbizworks.com.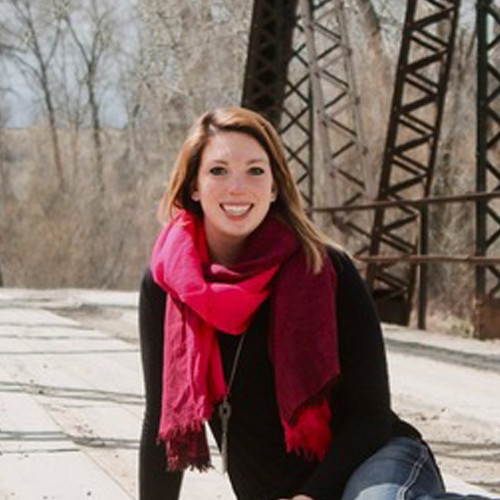 Member and Account Manager
As an extremely competent person with exceptional project-management skills and a solution-oriented approach, Melissa has quickly moved into a leadership role at WithEzz including becoming a part of our ownership team.
Melissa is proficient with computer programs such as Microsoft Excel, Word, and Adobe, and is certified in Quickbooks Online. In addition to being confident working with computers, she excels in researching and comparing new programs and systems in order to assist in optimal implementation of IT solutions to common business operational issues.
Melissa has experience working in a wide variety of industries, which allows her to have an understanding of those industries from the perspective of their financial needs. Throughout her time at WithEzz she has continued to educate herself so she can be a valuable resource to both her team and the clients she serves. She is great at project management and breaking down large scope projects into more scalable pieces. She loves to work with a variety of folks, so the opportunity to work closely with clients in many different locations is something she really enjoys.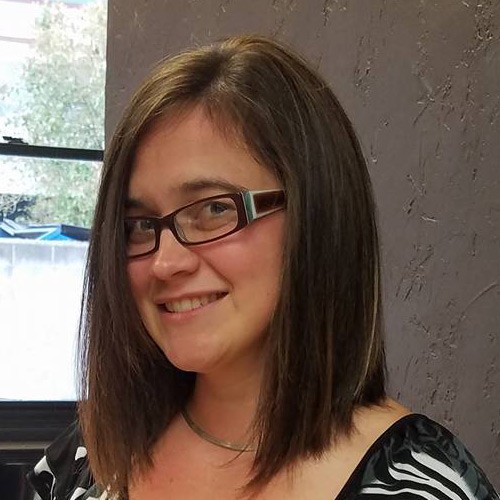 Member and Account Manager
As an experienced general office administrator in Municipal Government and a bookkeeper for a variety of industries, Tara has a background in records retention and organization, Open Public Records Act administration, purchasing policies and guidelines, and general office administration. She has high-level functional use of most office-related software including: Word, Excel, Adobe, Outlook, certified in Quickbooks Online, and more. Her most notable skills include QuickBooks conversions and optimization, form and procedure development and customization, and excellent customer service and interpersonal communication.
As Tara has transitioned into her ownership-role at WithEzz over the last few years, she has provided internal organization, documentation and firmer structure to facilitate increased stability for our clients. Tara is particularly passionate about working with our new clients to ensure that start-up bookkeeping needs are met and that clients are comfortable with the services provided by WithEzz. Tara is a positive, hard-working and effective professional who wants to help you become as prosperous and successful as you can be!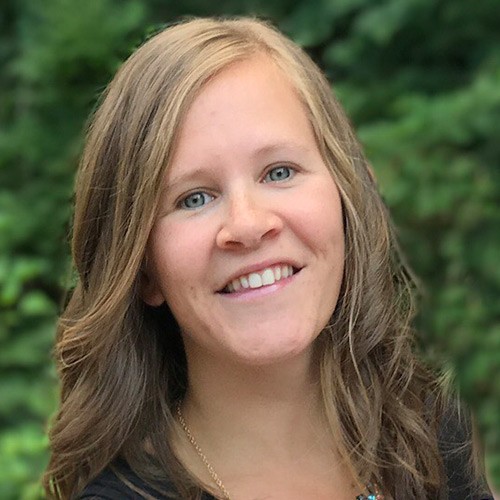 Account Manager
With a background as an Office and Accounting Manager for a mid-sized manufacturing company for over 12 years, Cailyn has excelled in acquiring any and all skills necessary to handle accounting and organizational tasks thrown her way. She is not easily intimidated, and will calmly tackle new situations. We have come to rely on her remarkable knack for detecting errors and inaccuracies. She has been our in-house guru on payroll tax filing since 2016 and is certified in Quickbooks Online. As a personable and efficient worker, she is an excellent bookkeeping service provider.