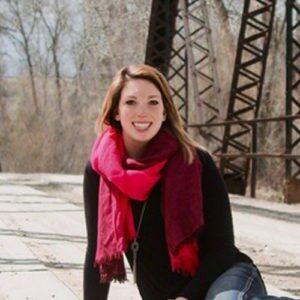 As an extremely competent person with exceptional project-management skills and a solution-oriented approach, Melissa has quickly moved into a leadership role at WithEzz including becoming a part of our ownership team.
Melissa is proficient with computer programs such as Microsoft Excel, Word, and Adobe, and is certified in Quickbooks Online. In addition to being confident working with computers, she excels in researching and comparing new programs and systems in order to assist in optimal implementation of IT solutions to common business operational issues.
Melissa has experience working in a wide variety of industries, which allows her to have an understanding of those industries from the perspective of their financial needs. Throughout her time at WithEzz she has continued to educate herself so she can be a valuable resource to both her team and the clients she serves. She is great at project management and breaking down large scope projects into more scalable pieces. She loves to work with a variety of folks, so the opportunity to work closely with clients in many different locations is something she really enjoys.