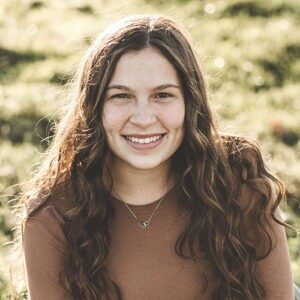 After graduating high school with honors and with an Associate Degree from Everett Community College, Ruth jumped into the business world right away. She joined the office team of a local tree-work company and worked there successfully for over 2 years before joining WithEzz.
With experience working in a corporate office environment, Ruth has excellent communication and organizational skills. She has a strong background in Accounts Payable and Payroll processing, and has worked in Quickbooks for several year. As a lover of all outdoors activities, Ruth especially enjoys hiking in Summer months and snowboarding in winter months.
Ruth is a very hard worker and accomplishes the goals that she sets for herself. Her skills and determination make her a very efficient bookkeeper, and her clients love the work that she does!